The past few weeks have been an incredibly surreal and challenging time. I can't really describe what it was like to be living and working in the city where COVID-19 made it's American debut. Watching this crisis unfold has been a roller-coaster of emotions. Some days, I have felt strong and confident in my decisions. Other days, I have been a mess of grief, fear and even anger.
The changes in my life and business since this crisis began are almost too numerous to count. Like so many others, our family is now homeschooling. The brick & mortar shop that I dreamed of for so long is temporarily closed and my little team is now working from home, trying to keep the magic going as much as we can.
There have been days when I just wanted to sort of go dark and emerge when things didn't quite feel so big and scary. Jewelry doesn't seem like the most important thing right now. At the same time, Silver + Salt is my livelihood and my passion. It brings me joy and I believe that the things we make bring joy to other people to. What's more, I believe we can also use this time to give back.
I am so grateful to all of my customers who have ordered online and continued to support Silver + Salt through this time. I want to try and pass some of that on to my community as well. That's why I'm so excited to be donating a portion of my sales to the Pike Place Market Foundation.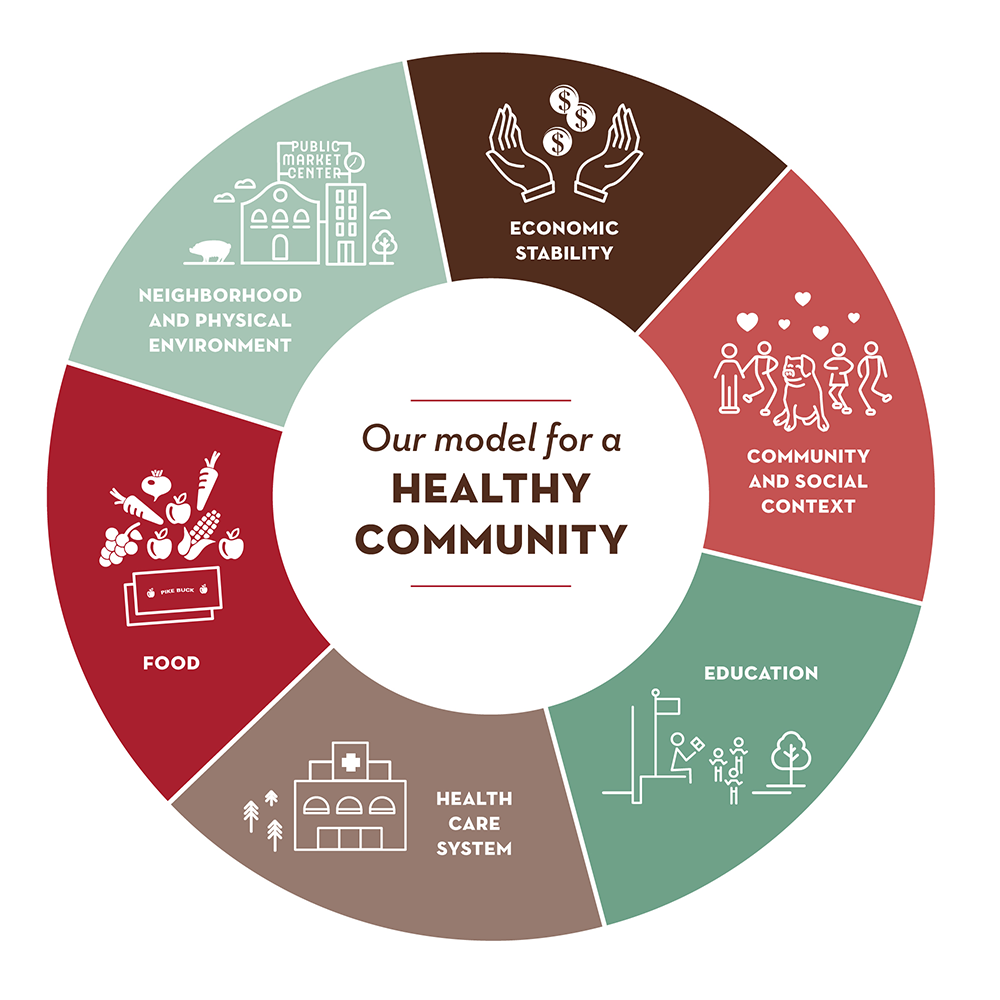 The Pike Place Market Foundation supports the Pike Place Market community through things like low-income housing, health care, access to healthy food, high-quality preschool and a senior center.
Our next door neighbor at the studio is the Pike Place Market Senior Center's Activities Center, which is also supported by the Foundation. We have loved having them as neighbors and enjoy listening to them OM during their yoga classes. It's always a highlight for me to see that community come together each week. It was devastating to see their doors close temporarily just a few days before we also had to close.
The organizations supported by the Pike Place Market Foundation continue to support the community during this time: The food bank is collecting groceries for shoppers and providing delivery services. Neighborcare Health continues to provide medical care and a pharmacy. And, the Senior Center is continuing to provide 2 meals per day on a take-out basis.
10% of all sales from our We're In This Together collection will be donated to the Pike Place Market Foundation. And, my family also personally matching that donation too. If you'd like to help support this worthy cause, please consider shopping the collection. Or, simply donate here.
A donation of $100 supports 66 shoppers to the Pike Place Market Foodbank. Let's see how many shoppers we can support together.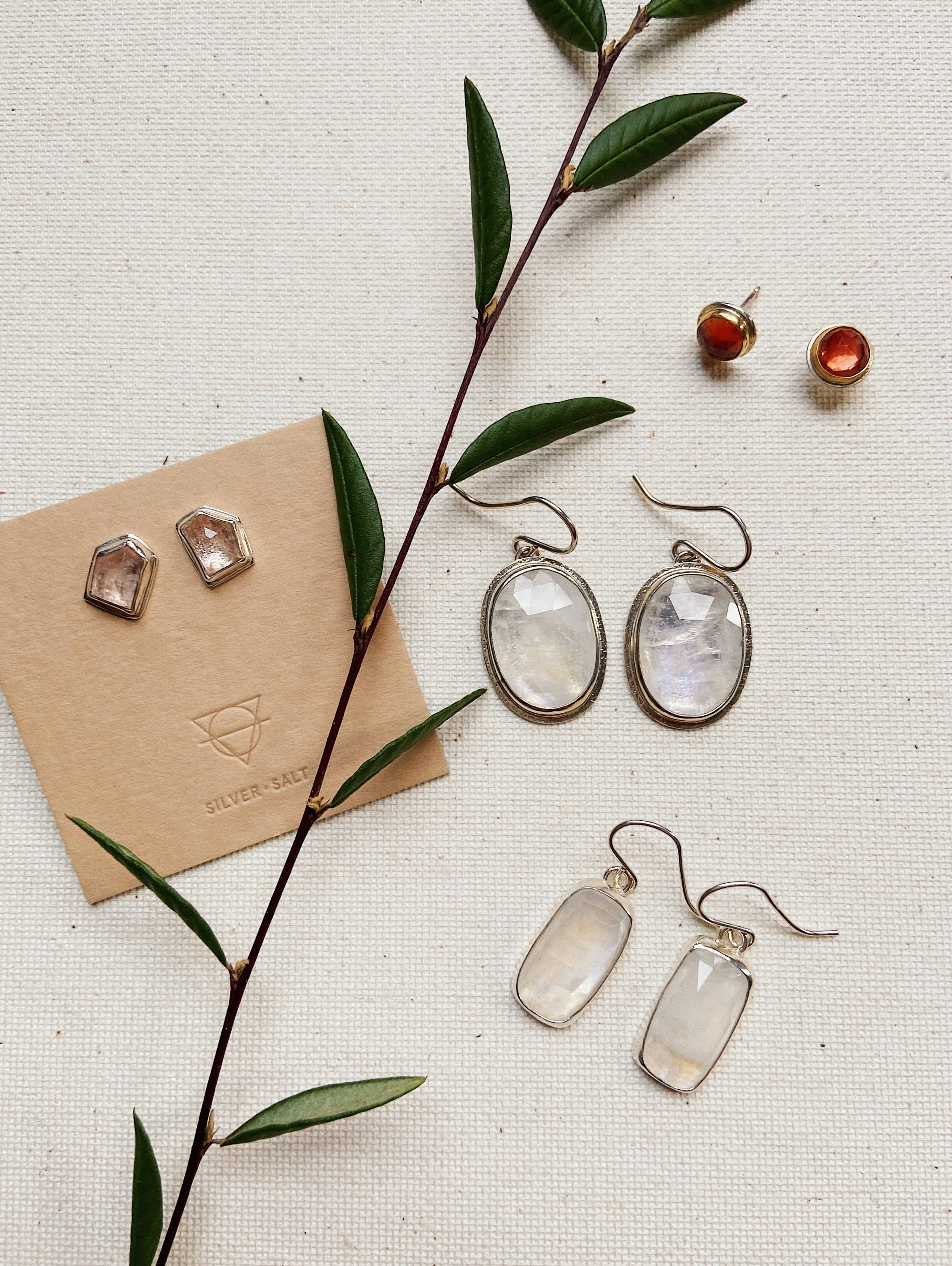 ---